---
LifeWave Patches Complete Resource Library
Dealing With Pain Patching Techniques Video Series
Join us and watch all the episodes!.
Joining Patching Protocol
Patching Protocol is an independent project created and managed by LifeWave independent distributors.
So, what does Patching Protocol do exactly?
Patching Protocol is a compendium of protocols, patching methods, new techniques and personal patching experiences from LifeWave users and distributors around the world.
We have created a private site exclusively to LifeWave users and distributors who are looking for specific protocols, general patching information, new methods and patching techniques available or even learn what others are doing with the patches.
Joining us is free and you can submit a Subscription Request by using the form at the right side of this page...
Thank You!
The Patching Protocol Team
Patching Protocol Subscription Request
Enter your information below and click the
SUBMIT REQUEST button:
(Take note that all fields are required)
OUR MAIN AREAS AT PATCHING PROTOCOL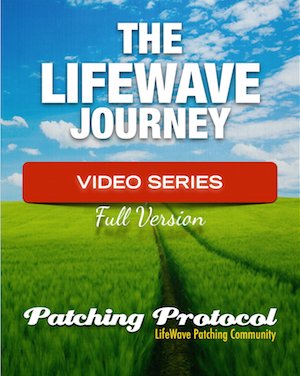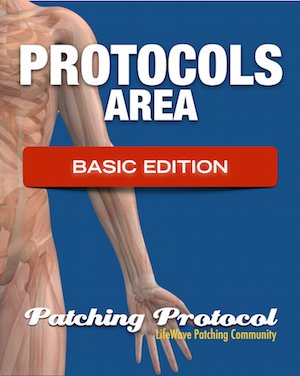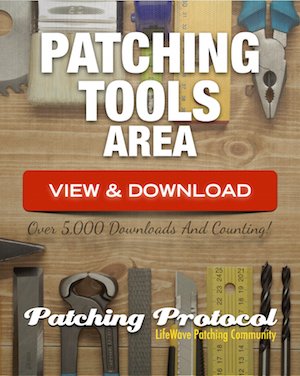 COMMENTS FROM SOME OF OUR MEMBERS





LifeWave Patches Resource Library Created By Patching Protocol